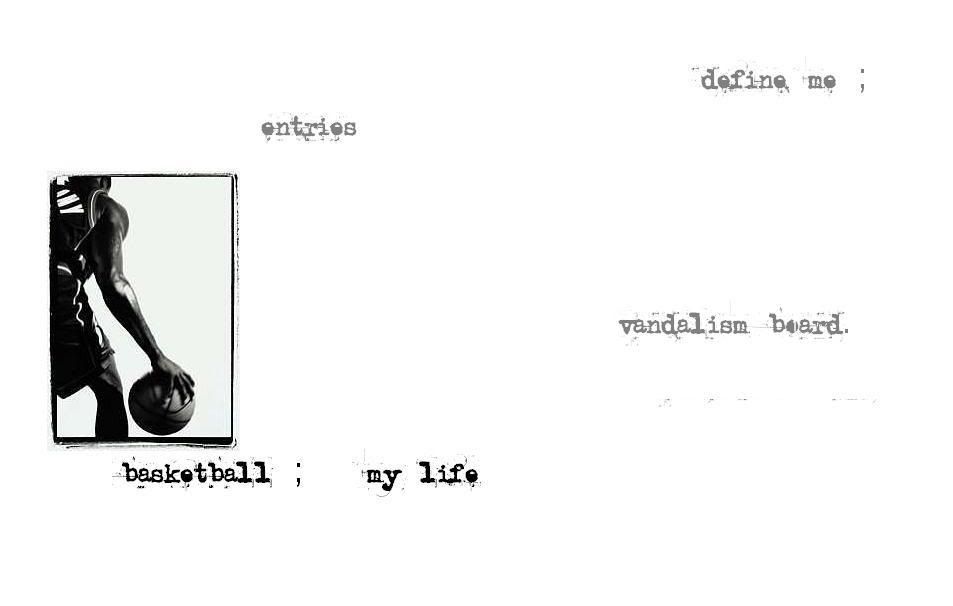 .SEE JUN QIU COLIN
.9th July 1993(same as jonathan)
.cancer
.167cm,53kg
.Basketball
.SYFC
.North Vista Secondary School
.Single


x get good grades
x be a pilot in the future
x better basketball skills
x loves to sleep
x more friends
x labtop
x hmmm... you?


Monday, October 30, 2006
finally updated on my blog.
its been a LONG LONG time. lols.

anw nth tu really blog about. mayb update again nxt time. but hope it wont be so long. hahas.
basketball ; devoted passion
8:00 PM

((__ [x] tagboard ))





(( ___ Friends ))