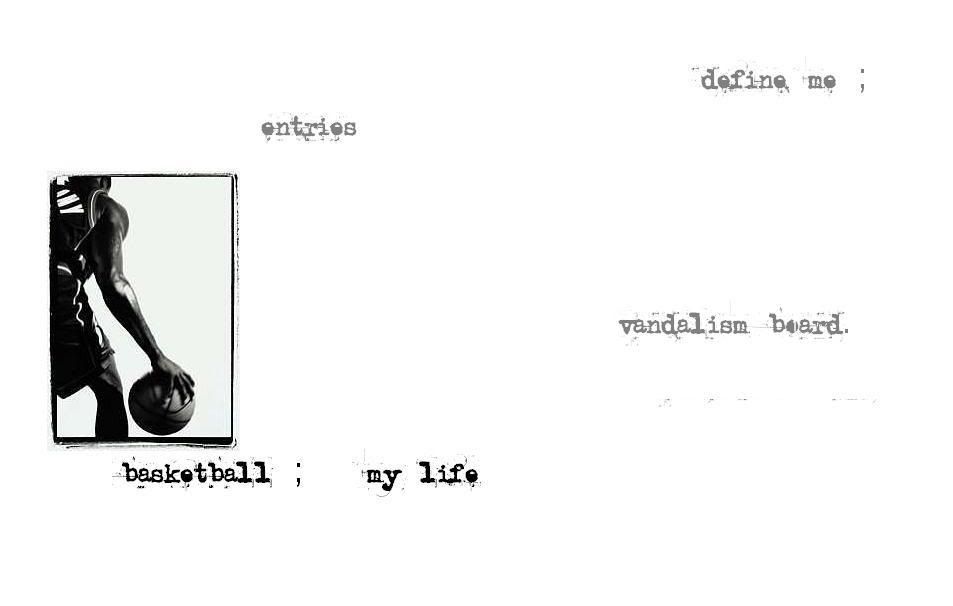 .SEE JUN QIU COLIN
.9th July 1993(same as jonathan)
.cancer
.167cm,53kg
.Basketball
.SYFC
.North Vista Secondary School
.Single


x get good grades
x be a pilot in the future
x better basketball skills
x loves to sleep
x more friends
x labtop
x hmmm... you?


Sunday, November 19, 2006
under 14 youth cup full of disappointment.
winning the first match against tongan...
losing the second match against pierce...
sad...

last match against phantoms...
have to win to qualify...
basketball ; devoted passion
5:33 AM

((__ [x] tagboard ))





(( ___ Friends ))