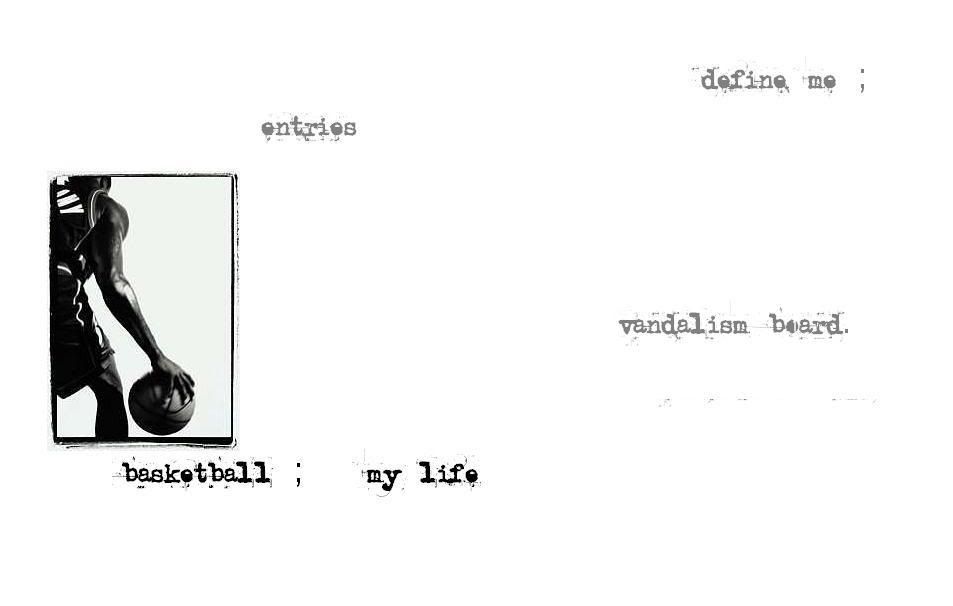 .SEE JUN QIU COLIN
.9th July 1993(same as jonathan)
.cancer
.167cm,53kg
.Basketball
.SYFC
.North Vista Secondary School
.Single


x get good grades
x be a pilot in the future
x better basketball skills
x loves to sleep
x more friends
x labtop
x hmmm... you?


Thursday, November 23, 2006
yeah!!! 2day we beat phantoms 57-29...
da top scorer of da match is.....
larry liew (my team captain) ...

durin da 1st n 2nd quarter...
da socre was quite tight...

but in da next 2 quarter...
our coach told us tu play fast break...
n it was veri effective...
we manage tu score more points then da opposition...
therefore, we won da match...
all of us enjoy ourself...

at da same time, some of us were watchin hougang sec against their opponent...
they too, also won da match

later...
we were told tt we would hav another match da next day ...
we were not sure hu were our opponent...

at around 4...
our coach called larry n told him tt our opponent were
jurong sec, home utd n hougang sec...

i hope tt we could win against at lesat 1 of da team...
basketball ; devoted passion
4:28 AM

((__ [x] tagboard ))





(( ___ Friends ))