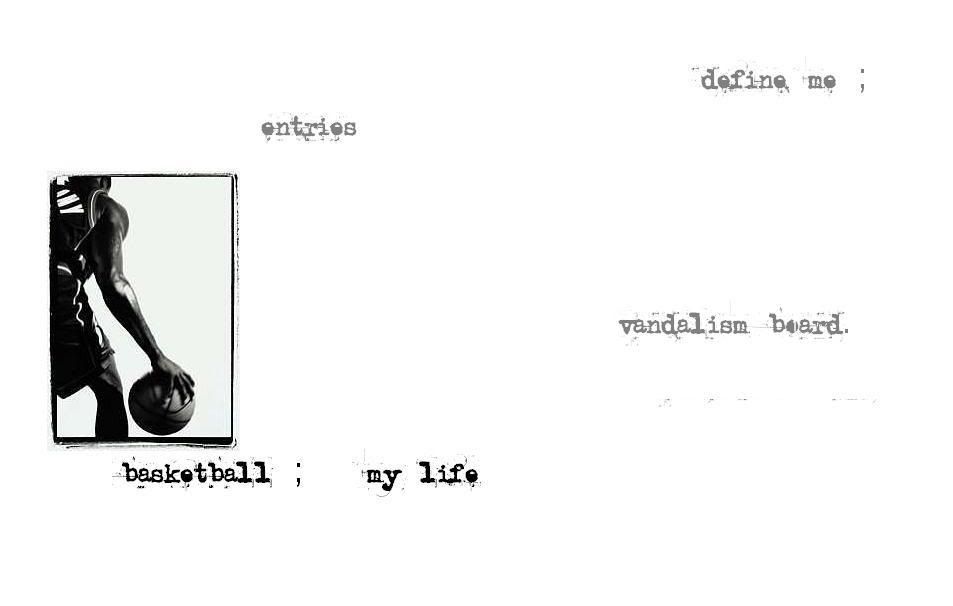 .SEE JUN QIU COLIN
.9th July 1993(same as jonathan)
.cancer
.167cm,53kg
.Basketball
.SYFC
.North Vista Secondary School
.Single


x get good grades
x be a pilot in the future
x better basketball skills
x loves to sleep
x more friends
x labtop
x hmmm... you?


Thursday, December 07, 2006
veri confused ...
should i quit basketball or not ?
or Mayb even transfer ?
if i quit or transfer...
he will tink tt i'm a LOSER...

haix...
juz veri tired lahz...

not even sure if i should go 4 da friendly match on monday...
jus veri confused lahz...

btw...
those hu r interested in joinin outside team 4 bball plz tell mi ...
cos i'm creatin ...
my target is tu participate in nxt year under 14 youth cup ...
basketball ; devoted passion
10:26 PM

((__ [x] tagboard ))





(( ___ Friends ))