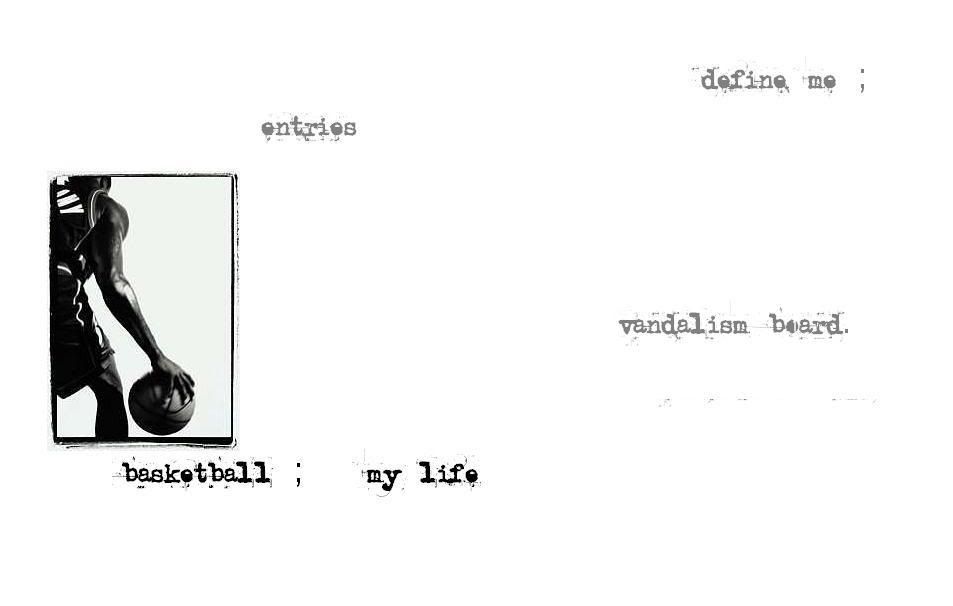 .SEE JUN QIU COLIN
.9th July 1993(same as jonathan)
.cancer
.167cm,53kg
.Basketball
.SYFC
.North Vista Secondary School
.Single


x get good grades
x be a pilot in the future
x better basketball skills
x loves to sleep
x more friends
x labtop
x hmmm... you?


Sunday, May 13, 2007
is basketball a team sport?
isit?
in my team's case,
itz nt a team sport...
it 1 vs 5..
it has become a individual sport...
basketball is no wad i love or like anymore..
itz jus somethin i hav tu do..
itz lyk a mission...
i'm trying tu enjoy it but i dun hav da chance tu do so....
NO CHANCE AT ALL ...

90% of da chances is tt i'm quitting basketball after da north zone tournament...
basketball ; devoted passion
4:10 PM

((__ [x] tagboard ))





(( ___ Friends ))