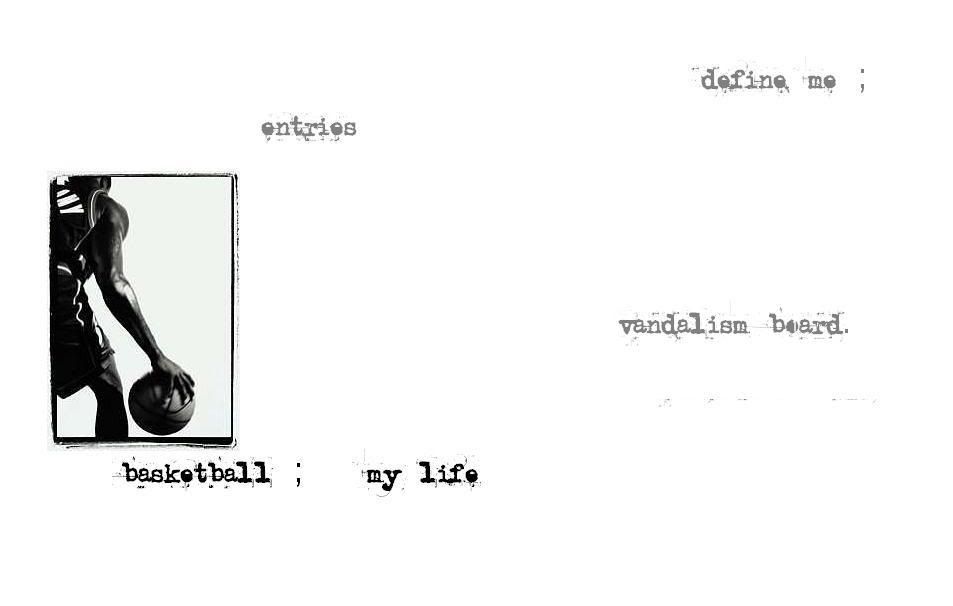 .SEE JUN QIU COLIN
.9th July 1993(same as jonathan)
.cancer
.167cm,53kg
.Basketball
.SYFC
.North Vista Secondary School
.Single


x get good grades
x be a pilot in the future
x better basketball skills
x loves to sleep
x more friends
x labtop
x hmmm... you?


Sunday, July 01, 2007
so sian...
hav sore eyes...
then no energy...
hav tu sleep da whole day..
i wana go out with larry they all and no one esle...
always hav fun when gg out with them...
miss playing basketball...
wana go out hav some fun and not think of anythin else...
haha...
next friday hav another basketball match against compassvale...
hope we win...
i reali hope tt north vista can get into da nationals this year...
best of luck tu allof us...



is it veri hard tu make a decision?




isit?




one of you tells mi da truth...




one of you give mi advice which i dun even noe wad tu do...




da other one of you lies tu mi...




makeing decsion is haard...




but i'm getting tu da ans ...
basketball ; devoted passion
1:05 PM

((__ [x] tagboard ))





(( ___ Friends ))