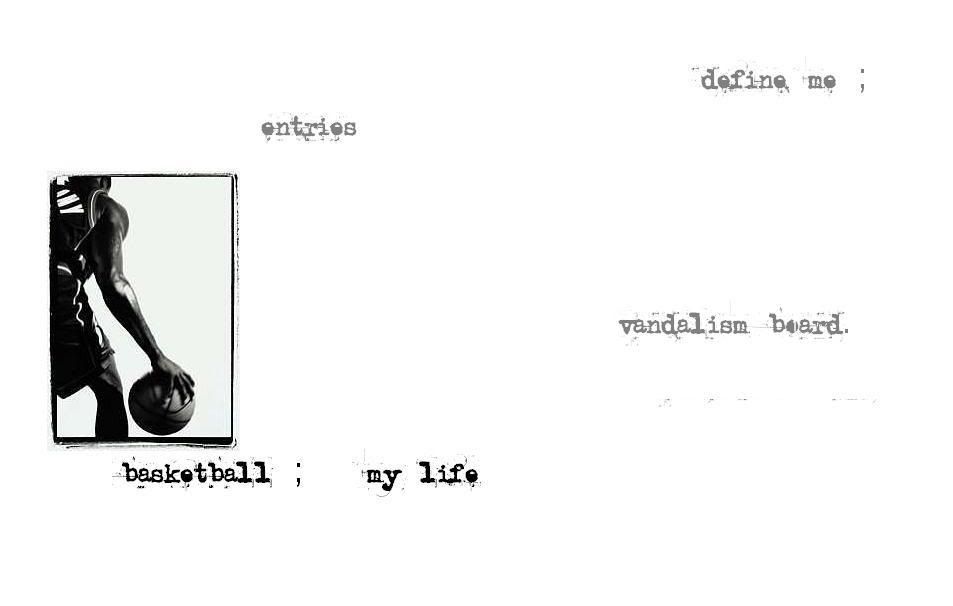 .SEE JUN QIU COLIN
.9th July 1993(same as jonathan)
.cancer
.167cm,53kg
.Basketball
.SYFC
.North Vista Secondary School
.Single


x get good grades
x be a pilot in the future
x better basketball skills
x loves to sleep
x more friends
x labtop
x hmmm... you?


Saturday, November 17, 2007
itz been quite a while since i post...
and there was nothing tu do today...
so i post...
last last friday i met my primary school friend jia hong at sbc...
itz almost 2 years since i last see him...
he is as tall as ever...
184cm...
yesterday went tu sentosa for class gathering...
had training in the morning...
then went tu cp...
met some of my classmates then go sentosa...
i felt kinda sian...
cos... nvm.
then reach home at around 8.40...
had tu rush tu meet dominic then go 120 play bball...
was veri tired...
sunday went tu hougang mall with my mum...
saw mr yon...
he told mi tu meet at school at 1.15 on wednesday tu go for the match against chong cheng high (main)
reach home...
nth tu do...
damn bored...
rachel...
i'll post abt you another time...

yesterday had a match with hendersen...
we beat them...
after the match came back tu school..
saw next ear class list...
i'm in 3e1?
so shocked...
hwee wen, qun liang and kun leng oso in 3e1...
i plan tu sit with hwee wen...
qun liang plan tu sit with leon and kun leng plan tu sit with girls?
haha...
he always like that de...
hope we beat queensway on the 29th so that we could progress tu the second round of geyland serai tournament.
basketball ; devoted passion
9:19 PM

((__ [x] tagboard ))





(( ___ Friends ))