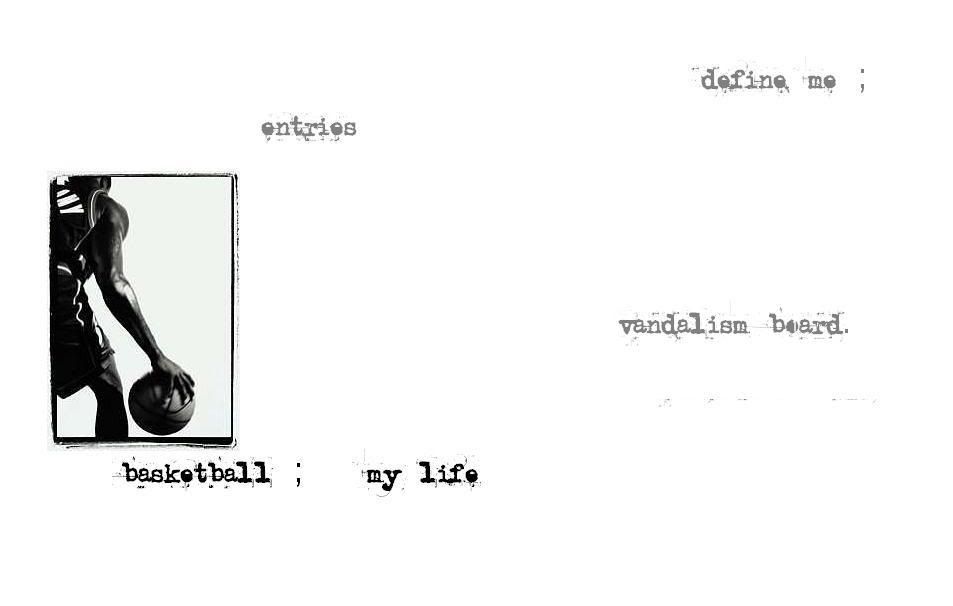 .SEE JUN QIU COLIN
.9th July 1993(same as jonathan)
.cancer
.167cm,53kg
.Basketball
.SYFC
.North Vista Secondary School
.Single


x get good grades
x be a pilot in the future
x better basketball skills
x loves to sleep
x more friends
x labtop
x hmmm... you?


Thursday, May 29, 2008
hello...
today..
we beat commonwealth sec 59-16..
yeah..
yesterday we beat woodlands rings sec 47-41...
i notice somethin during today's game,
honestly...
i think our team will not go far..
we dun really hav teamwork...
some of us are jus gg solo...
but nvm..
we win can le...
haha...
jus hope we inprove in our teamwork..
tmr against chong cheng (yishun)!
mus mus win..
we mus take our revenge for our lost in the north zone causing us not tu go into the second round...
we lost 46-43 at that time..
now...
we mus win!
but even if we win,
it won't be easy..
we will face teams like sengkang and maris stella...
all the best NV!
anyway...
before today's match,
i saw my PL coach...
he ask mi why never go training..
then i say i duno when training..
then he ask mi go the next training..
haha...
i keep slacking sia..

to someone: hmmm... i dun really know wad tu say abt you actually... to me, your friendly, kind and helpful but, your two sided... you never really tell ppl wad you really feel inside and outside... i know wad you tell others... and you didn't tell mi... not fair... haha. i dun really wish tu carry on... overall, your a good friend. =)
to bus driver: omg... i feel so sad for you... i heard wad you told mr yon... itz so sad.. i wish you all the best... hope you find your true love one day. take care ya!
basketball ; devoted passion
7:10 AM

((__ [x] tagboard ))





(( ___ Friends ))