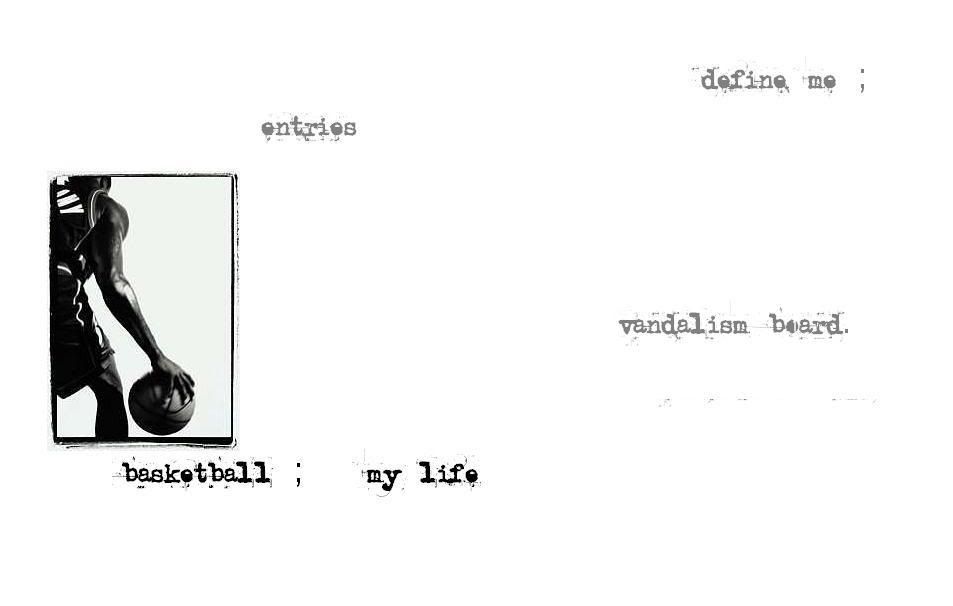 .SEE JUN QIU COLIN
.9th July 1993(same as jonathan)
.cancer
.167cm,53kg
.Basketball
.SYFC
.North Vista Secondary School
.Single


x get good grades
x be a pilot in the future
x better basketball skills
x loves to sleep
x more friends
x labtop
x hmmm... you?


Thursday, May 29, 2008
i don't understand. i jus don't. is me. yes it is. am i being affected by you? by the things you tell mi. i don't know. do i always need others' help? i jus can't catch the right thing at the right time. am i relying too much on others? or are they jus helping mi? there is a phrase which says 'treat others as how you want to be treated'. but does everyone or anyone understand this phrase? the answer is no! can't we all jus give other a chance to shine or opportunity? do some of us hav to be selfish? what is this! i dun get it! life is unfair. yes it is. but why is it so damn unfair. people are humans. they have emotions and feelings. at times, i jus hope you will change for the better. but it seems impossible. life is bad enough for mi. and you? your? is jus making life worse for mi. i dun understand. i did try my best. think my best is jus not enough. today my examner for oral asked mi. which one do you think is better? winning? or trying your best? i said trying your best. but. trying our best is jus not good enough. if you give it 100% in a match and you lost compared to you give 50% and you win. which one is better? the 100% one is better as you would be able tu improve. but. the final or result will be wheather you win or lose. for example, you gave your 100% and you lost to a team which gave 60%. the 60% will be winners and loser will be forgotten. this is so unfair. but it is the fact. why do people go for looks? wad is love at first sight when love is surpose tu be blind. i think i only help in failures. never in success. i don't know what to say more. is winner jus so important. can't we jus let go jus a little bit more?
basketball ; devoted passion
8:10 AM

((__ [x] tagboard ))





(( ___ Friends ))